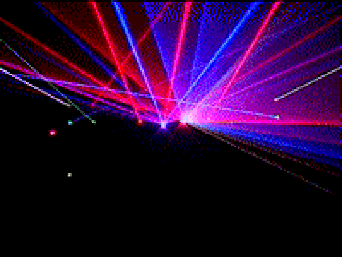 CLICK ON THE VIDEO PLAY BUTTON BELOW OR CLICK ON THE LINK BELOW TO SEE A SHORT VIDEO.
METAL PHASER PARTS ARE AVAILABLE AT THE LINK BELOW.
FEDERATIONPHASER / THE ULTIMATE HERO PHASER COPYRIGHT 2011 ALL RIGHTS RESERVED
Double click here to edit this text.
FOR AN ADDITIONAL $50.00 A PAGER MOTOR CAN BE INSTALLED THAT WILL MIMIC THE LIGHT ACTION AND PULSE/VIBRATE AT DIFFERENT SPEEDS.